We are specialized in Data Intelligence
Harnessing the power of your data
Check out our projects and get in touch with us.
Projects
Learning Infrastructure
The Portfolio Management Guide to Python (PM's Guide)
A turnkey interactive learning platform for The Portfolio Management Guide to Python. Itegrated Jupyter Notebook Servivce, interactive code editor, and more. PM's Guide is Captial Market focused Python course, written by Portfolio Manager Jason Chen.
Data InfrastructurePythonEducation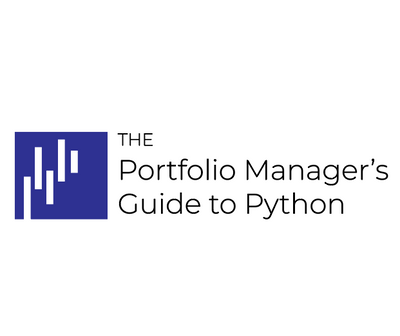 AI
FundGPT
A LLM powered AI that answers your questions about investment funds. It can connect to real-time fund data such as returns, holdings and more. It can also answer questions about fund performance, holdings, and more. It's a great tool for fund managers, analysts, and investors.
AILLMGPT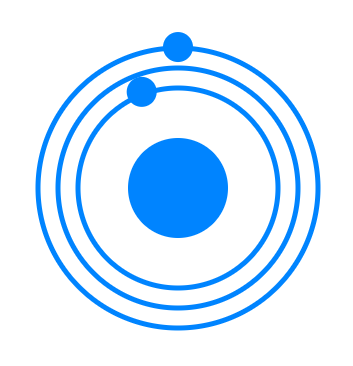 SaaS
SpreadCtrl
SpreadCtrl is an all-in-one platform that provides interactive applications of Health Screening, Contact Tracing, and Occupancy Management to support a safer bounceback for business.
SaaSCould App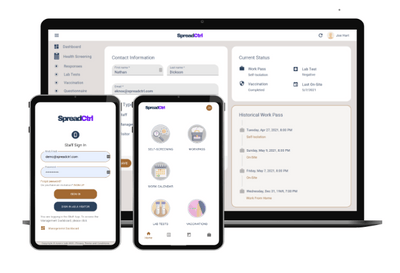 Technoligies

Infrastrcutre as Code

Cloud Native

Python

Jupyter Hub

LLMs

Modern Tech-Stack
Issues?
Have a project in mind? Let's talk.